Why pay
more
in property taxes than you owe?
Two minutes could save you
thousands
in taxes.
See What Makes TCA Special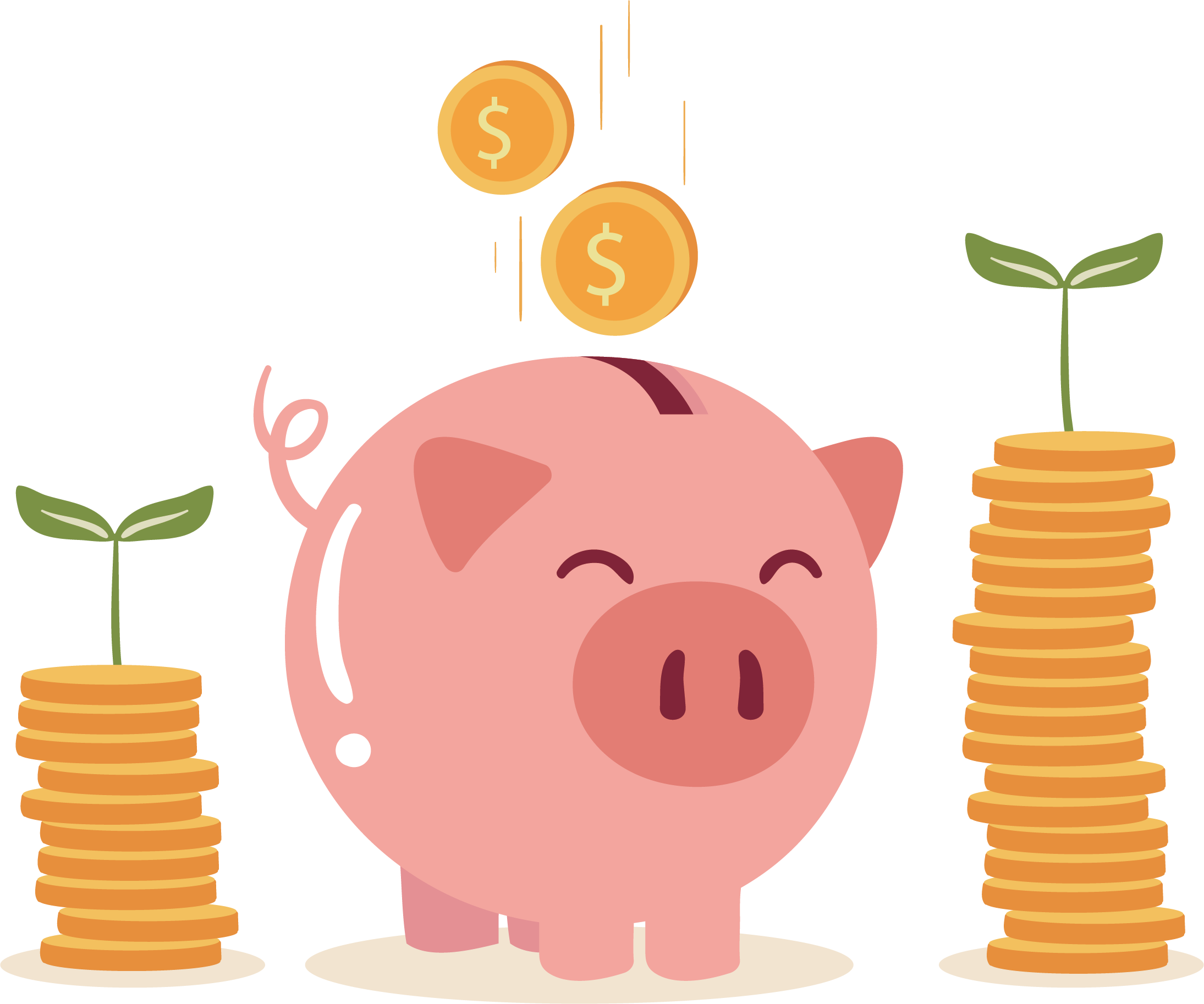 Beefy Tax Reductions
Our track record of winning reductions for clients across a range of tax jurisdictions speaks for itself.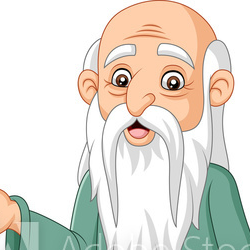 Decades of Experience
We get results for a reason -- our experience in the field of property tax grievances is simply unmatched.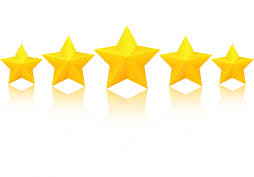 Five-Star Reviews
TCA clients rave about the savings, service, and simplicity of working with us to reduce their property taxes. Check it out!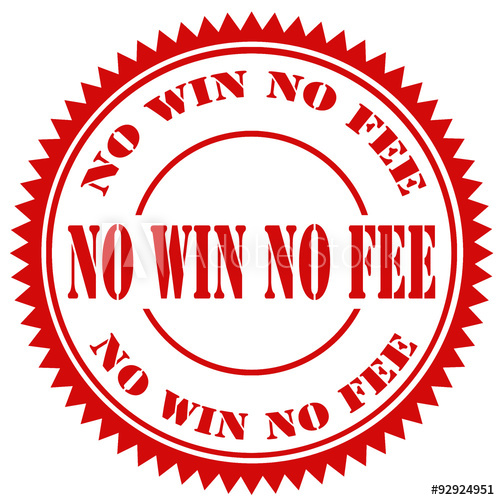 No Reduction, No Fee
Our fee, which is a fraction of your first year's savings, is contingent on success. You only pay if we save you money.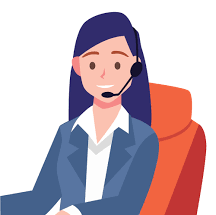 Quality Service
Our team of tax grievance experts stands ready to guide you through the process, 9 AM to 5 PM, Monday to Friday.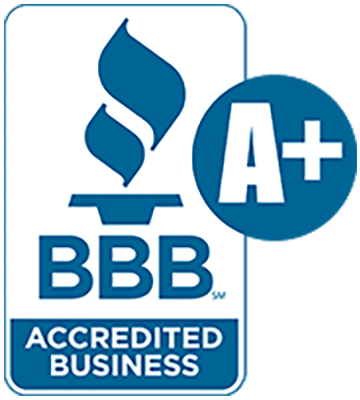 See What People Are Saying...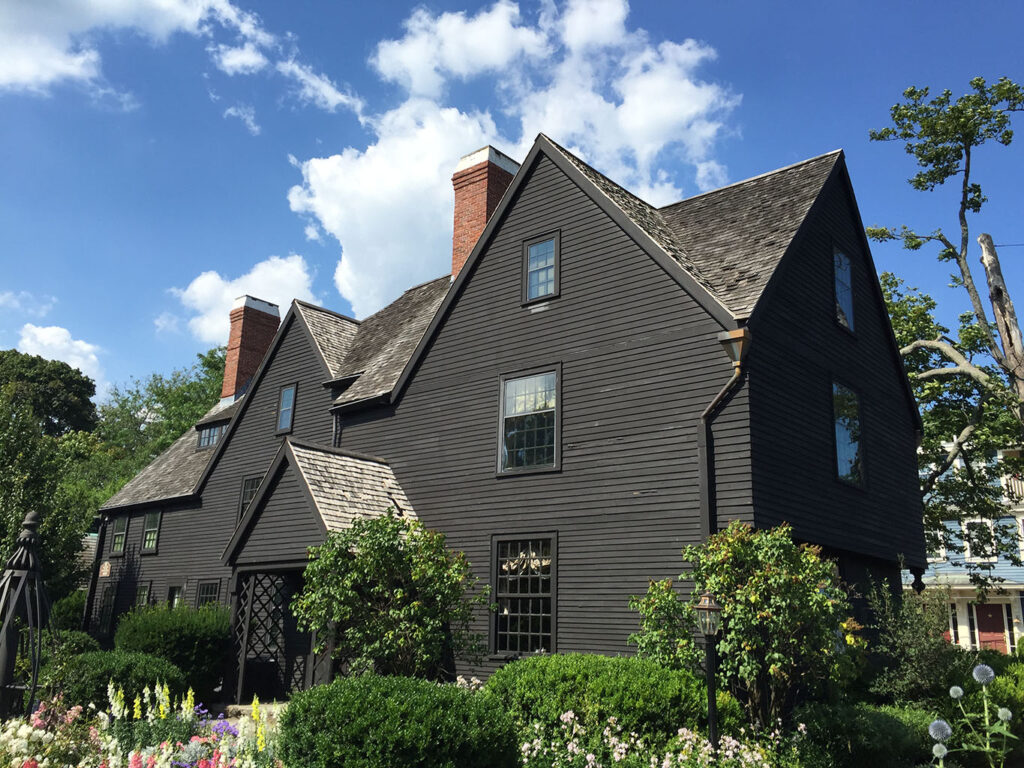 "Solid company. My family has been using TCA for years and will continue to. Always happy with our tax reduction."
Chris Encizo
Nassau County, NY
"You have any questions, call and they are happy to assist in anyway they can. They can not perform miracles but they do the job they are hired for with ZERO issue!"
R.P.
Nassau County
Sign Up for Our Monthly Property Tax Newsletter: