Great Job! Your application has been submitted.
Now all you need to do is sit back, relax, and let us do all the heavy lifting.  We will file on your behalf, and update you as we make progress.  You do not need to also submit a paper form by mail or fax.
Your first notification from us is in your email inbox.  Check your email to see your attached authorization form.  Store this somewhere safe and handy, for your reference.
Your next receiveable from us will be a more formal acknowledgement letter in the mail.  It should arrive within about a week or two.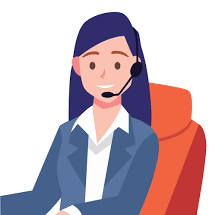 While you wait, please feel free to browse our frequently asked questions: